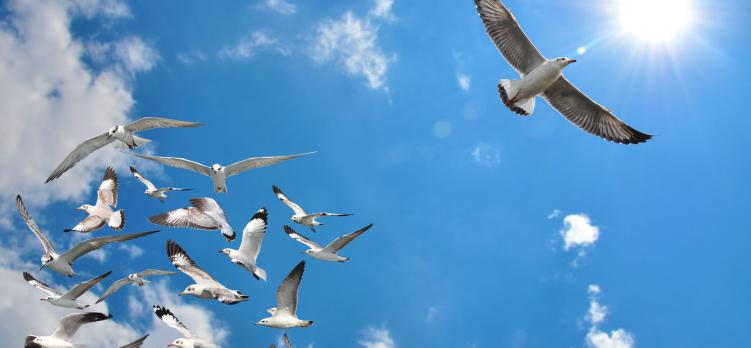 Ed Tech Recruiting, which is part of 12M Recruiting, seeks a part-time 2023-2024 talent acquisition intern to assist with critical project work. Some internship work supports client engagements, and other work supports general operations. Client work includes searching for, prospecting, recruiting, and speaking with candidates; data entry and internet research; and, written and oral communication with candidates and industry contacts. General operations work includes updating database records; creating and posting content on social media sites; and, following our general communications strategy and operational playbook.
Job Type: Part-time internship
Location: San Mateo, CA (occasional hybrid work OK, but requires regular in-o!ce work)
Post date: August 12, 2023
Deadline: Open until filled
Start date: Ideally in September 2023 or early fall
Term: 2023-2024 school year, 10-20 hours / week, flexible schedule
Salary: $20/hour - $25/hour, based on experience
Open to: College students and college graduates
Reports to: Principal
Benefits eligible: No
How to Apply
If you have not done so already, download the job posting.
Prepare your application materials, which are described in the job posting.
Send your documents as PDFs to the email address in the job posting.