Miami Institution brings Engineering Innovator to Campus
Ransom Everglades School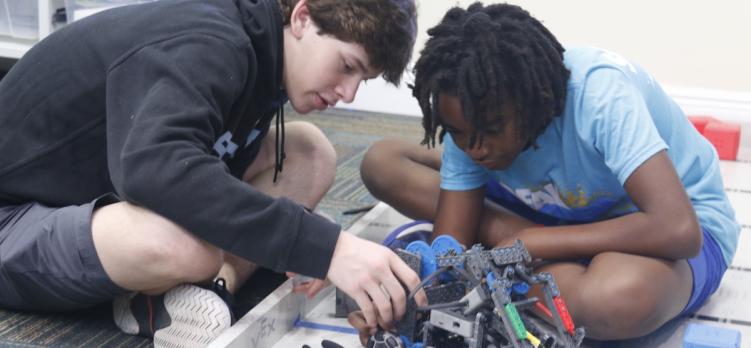 Ransom Everglades School, a grades 5 - 12 independent school in Miami, FL, announces the hiring of Linda Lawrence as its next chief technology officer.  Ms. Lawrence most recently served as director of technology and chair of the applied technology department at Metairie Park Country Day School in Metairie, Louisiana.  Ms. Lawrence has an extensive background in enterprise system architecture and design, both in education and private industry.  Ms. Lawrence holds both a B.S. and an M.S. in Computer Science.
This position reports to the head of school.
Meet the new leader

Linda Lawrence
Linda Lawrence is the Chief Technology Officer at Ransom Everglades School where she oversees all aspects of technology across the middle and upper school campuses. Combining her data management and programming experience with her passion for innovative technologies, she promotes best practices throughout the school's technology ecosystem to creatively harness the power of the technology investment. Prior to working at Ransom Everglades, Linda was the Director of Technology Development at Metairie Park Country Day School where she streamlined data management solutions, chaired the Applied Technology academic department, founded a Pre-K through 12 computer science and engineering curriculum and taught computer science classes. Before joining the educational sector, she had a distinguished career in technology supporting the oil and gas industry.
Search Dates
Jan 2020

to

Apr 2020
Job Position
Chief Technology Officer
Location
Miami, FL