Bay Area School Recruits Thoughtful Tech Leader from Arkansas
The Seven Hills School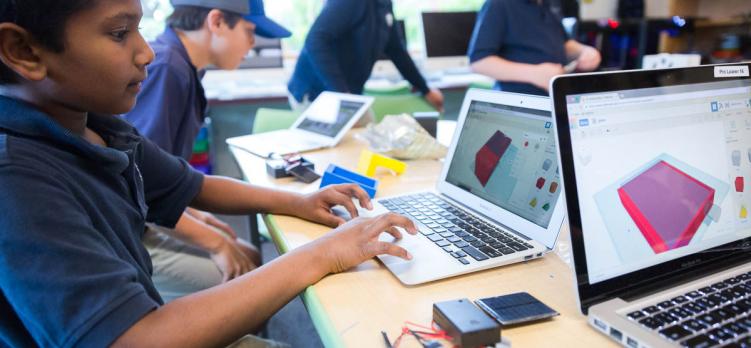 The Seven Hills School, a preschool to grade 8 independent school in Walnut Creek, CA, announces the hiring of Muhammad Ramadan as its next director of educational technology.  Mr. Ramadan most recently served as assistant director of technology at Thaden School in Bentonville, AR, where he had worked since 2017.  He recently completed the Early Career and Aspiring Technology Directors program offered by ATLIS, the Association for Technology Leaders in Independent Schools.
This position reports to the head of school.

Meet the new leader

Muhammad Ramadan
Muhammad comes to Seven Hills from Thaden School in Bentonville, Arkansas, where he was the assistant director of technology.  There, he implemented accessible, practical, and purposeful technologies into the classroom by researching best-practices and developing new technology curricula in partnership with divisions, grade-level teams, and departments.  Prior, he worked at Berkeley Preparatory School near Tampa, FL, where he taught history and honors psychology while advancing school-wide initiatives to promote innovative uses of educational technology in the classroom. Prior to Berkeley, Mr. Ramadan taught at The Bishop's School in Southern California and The Blake School in Minnesota. He earned his bachelor's degree in psychology and his master's degree in social studies education from the University of Minnesota.
Search Dates
Nov 2019

to

Feb 2020
Job Position
Director of Educational Technology
Location
Walnut Creek, CA