PK-12 School in Connecticut Brings Thoughtful Leader to Oversee Innovation and Tech
King School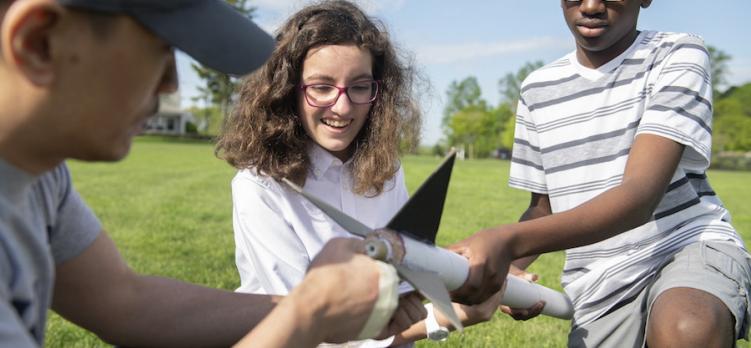 King School, a preK - grade 12 independent school in Stamford, CT, announces the hiring of Craig Tunks as its next director of technology integration and innovation.  Dr. Tunks has served as a senior leader in technology at several school districts in Connecticut, most recently as the director of digital learning and technology at Weston Public Schools from 2015-2020.  Dr. Tunks has higher degrees in several applied technology areas, including a D.P.S. in Computer Science.
This position reports to the head of school.

Meet the new leader

Craig Tunks
Craig Tunks comes to King from Weston Public Schools, where he was the Director of Digital Learning and Innovation and oversaw both the Education Technology (ET) and Information Technology (IT) teams.  In that role, he actively supported teaching and learning by ensuring the needs of the classroom are at the forefront of all decisions. He is also the chairman and one of the founding members of the Connecticut Education Technology Leaders (CTETL) Association.  Through this organization, Craig leads a team of education technology professionals developing programs to support other technology professionals to ensure classroom technology integration is successful throughout the State. He has been developing and managing technology systems for over 20 years for the financial industry, public schools, and municipalities. He has a master's degree in computer science as well as doctorates in computer science and education administration.  He has been teaching information technology as an adjunct college professor for over 10 years. He finds continual inspiration through his students and is encouraged to promote and support the integration of the NETS and AASL standards as well as social networking throughout all aspects of education.
Search Dates
Nov 2019

to

Mar 2020
Job Position
Director of Technology Integration and Innovation
Location
Stamford, CT