Growing Ed Tech Consulting Firm Hires Experienced K-12 Educational Consultant
Knowing Technologies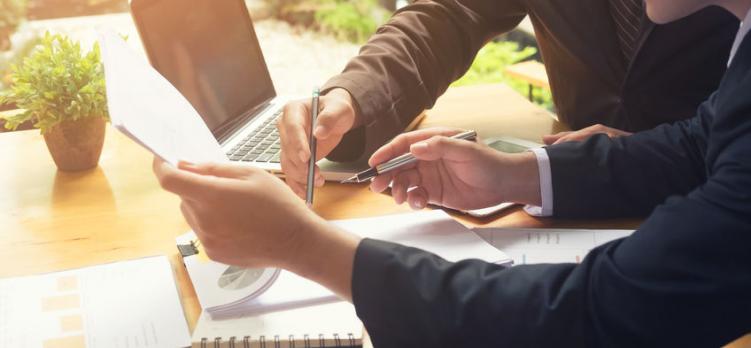 Knowing Technologies, a California-based consulting firm supporting schools with their complex technology programs, announces the hiring of Michael Smith as its instructional strategy consultant.  Mr. Smith most recently served as strategy officer for Modern Teacher, where he built and mantained close multiyear relationships to schools and districts, as well as designed and managed the execution of multiyear strategic plans focused on scaling personalized learning solutions in classrooms.  Mr. Smith holds a B.A. in History with a minor in Secondary Education, as well as a Masters of Public Policy from UC Berkeley.
The instructional strategy consultant is a new role for the company to help expand in the area of client strategy. As KT has recently repositioned itself from being a technology service provider to a technology solutions provider, the company has become much more involved in strategic planning with clients' senior leadership teams. KT is now designing and implementing technology plans and developing technology strategy in support of the overall mission and learning objectives of each school. The instructional strategy consultant will be front and center in this process, working with both clients and several internal KT teams, on all aspects of the client strategy lifecycle.
This position reports to the director of client strategy.

Meet the new leader

Michael Smith
Mike has years of years of experience as a teacher, administrator, consultant and K-12 educational transformation.  After graduating from college, he taught social studies in the Curie Metropolitan High School district for several years.  Later, he was an administrator in the chief education office for Chicago Public Schools, where he led cross-functional teams and peformed data analysis on trends in issues.  For the last eight years, Mike has served in consulting roles to schools to guide administrator teams in the creation and implementation of innovative instructional models.
Search Dates
Sep 2020

to

Dec 2020
Job Position
Instructional Strategy Consultant
Location
San Mateo, CA