SF High School Hires District Tech Director for Leadership Post
Drew School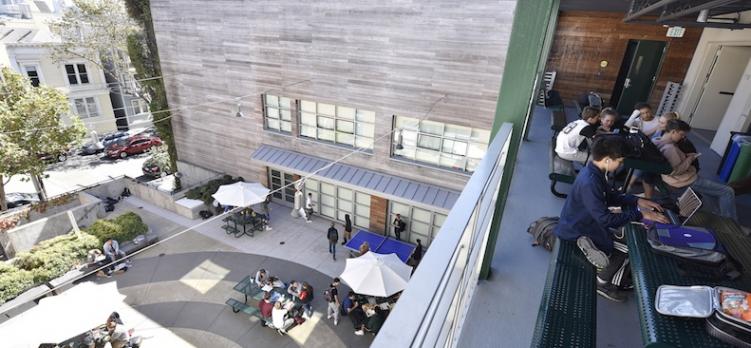 Drew School, an independent high school in San Francisco, knows and believes in teenagers — their ideas, their dreams, their opinions, and their potential. That's why Drew is a community that challenges the traditional definition of success and celebrates achievement one student at a time. The result is that Drew's students develop into fascinating individuals who are sought after by colleges and who know themselves well when they step out into the world.
Drew was seeking a talented and passionate technology systems manager (TSM) to help guide and support the world of technology at Drew. The TSM has three main areas of oversight: administering the IT/IS systems of the school; building partnerships with faculty, staff, and students; and managing the overall technology program. This represents an exciting time at Drew and for the technology program as the school defines and launches its next strategic plan in the Fall of 2021.
Drew School is thrilled to welcome Dax Kajiwara to this post.

Meet the new leader

Dax Kajiwara
Dax brings over 20 years of IT/IS experience to Drew, having worked in both education and commercial sectors.  From 2006 to 2019 Dax worked for the Albany School District, rising from computer support specialist all the way to technology director.  Dax has also worked for two other school districts, including a stint as an interim CTO.  Dax holds a B.A. from Vassar College in Asian Studies.
Search Dates
May 2021

to

Jul 2021
Job Position
Technology Systems Manager
Location
San Francisco, CA